My collaborators and I like to talk about our work! Here are some videos of the talks I have given, as well as other places where my work has been featured. These talks are meant to be accessible to a larger audience, and should help readers better understand the projects I have worked on.
Learning Robot Objectives from Physical Human Interaction (BAIR Blogs) 2018:
Andrea Bajcsy wrote up a great blog post summarizing our work on how robots should learn from human corrections. Check out the original post here!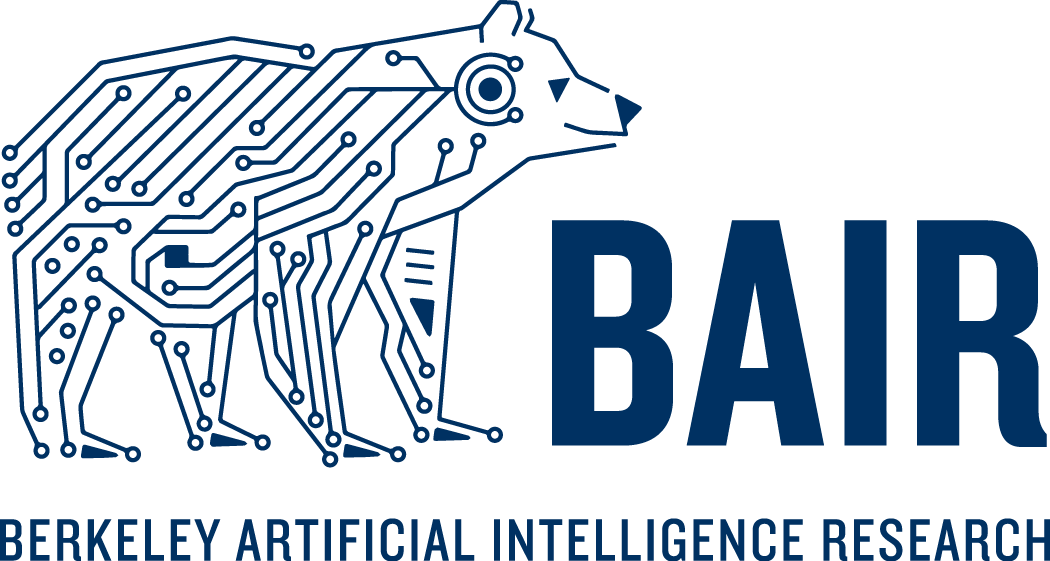 Helping Hands Guide Robots as They Learn (Rice News) 2017:
Prof. O'Malley and I discuss our recent IEEE Transactions on Robotics journal paper (PDF). Check out the original article here! Copies were reprinted by ScienceDaily and Futurity, which might be easier to find.
Presentation at the Conference on Robot Learning (CoRL) 2017:
Andrea Bajcsy and I explain how robots can learn from physical human-robot interaction. See the paper we were presenting here.
What Is a Robot? (HardWIRED) 2017:
Prof. Anca Dragan explains her definition of "robot," and uses our work on robot learning from physical interactions to illustrate her point! Our work is shown between 1:35 and 2:30 of the video here.